Dec 03 2010
Those of you who have shared your eddress with me received an email with the subject line reading "Have you seen the elephant?" If you live in Three Rivers, you know of him. If not, here are a few paintings in which he is sort of visible on the side of Alta Peak in snow. Have fun!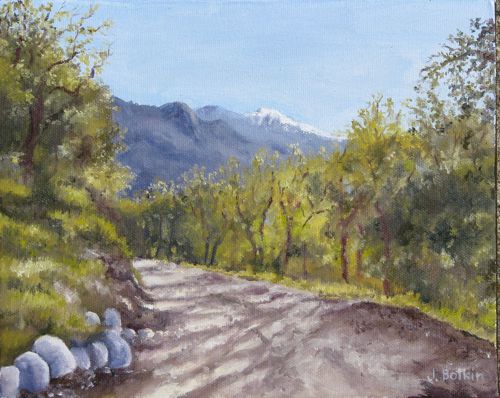 The Road to Alta Peak – 8×10″ – oil on wrapped canvas – $90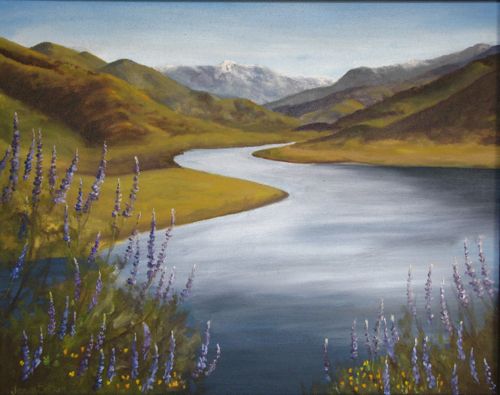 Lake View VII – 16×20″ – oil on canvas in rustic wooden frame – $350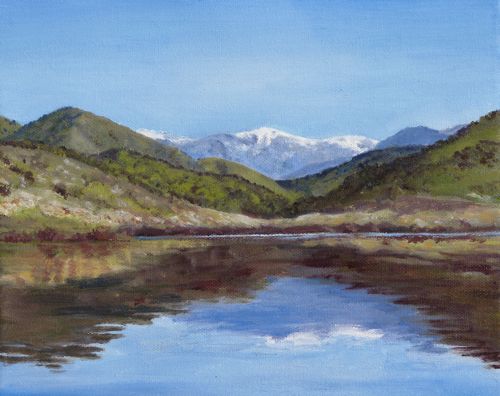 (sold)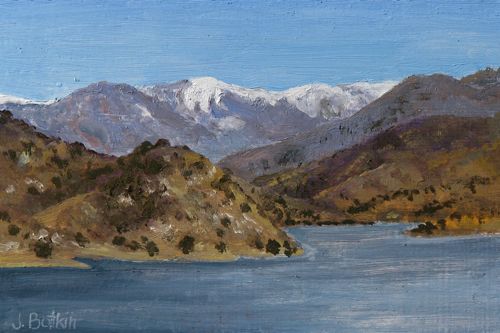 (sold)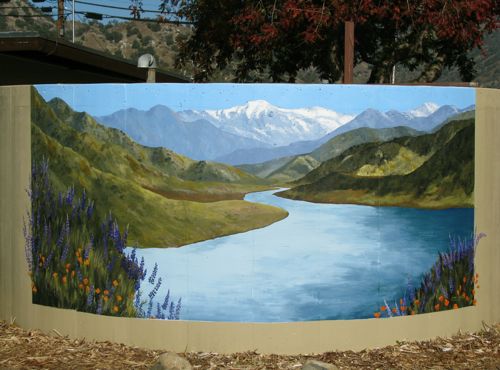 Tulare County Fire Station #14 at Sierra Drive and South Fork Drive
Leave a Reply
You must be logged in to post a comment.